Achieve mobile testing greatness with Cloud Grey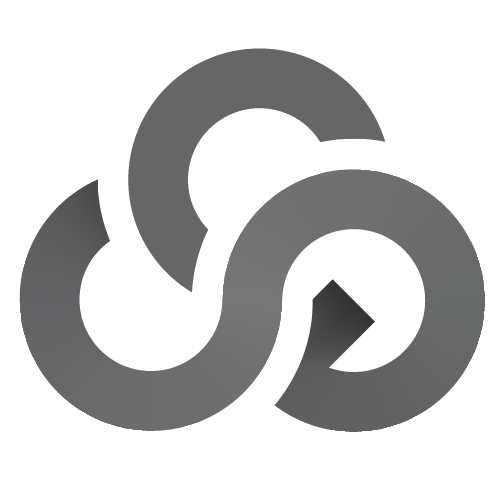 +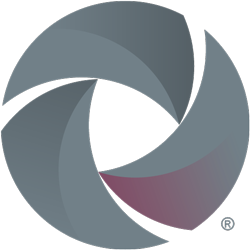 =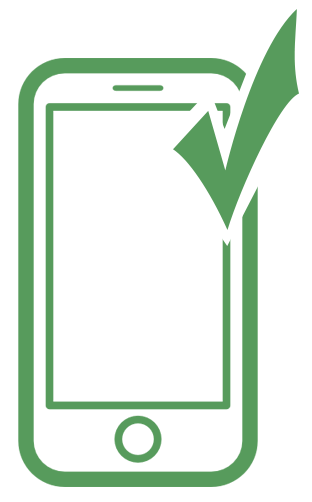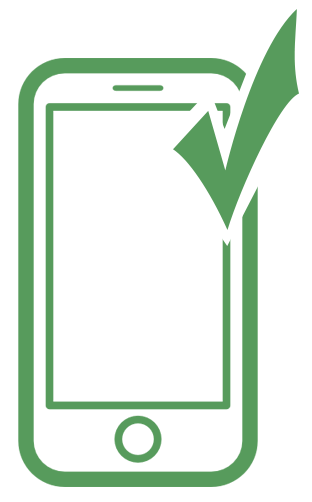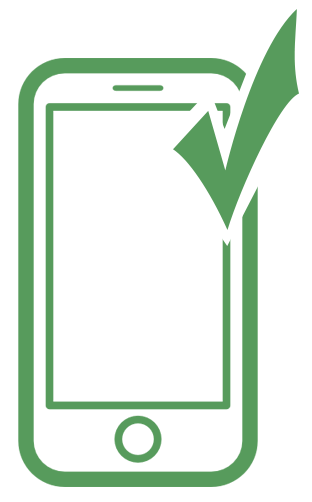 Founded by
Appium
architect Jonathan Lipps, no one in the world is better equipped to meet your automation challenges.
In the quest for the holy grail of rapidly shipping flawless mobile experiences, Cloud Grey is your Excalibur.
What our clients have said
We are the world's premier Appium consultancy, offering everything from high-level automation strategy to the nitty gritty of building out your custom test framework or mobile CI pipeline. Services include:
Appium Trainingrecord_voice_over

From basic to advanced, large or small groups. Tailored to fit your experience level and needs. Instruction in any programming language. Standard workshops also available to attend.

Appium Evaluationsassessment

Since we have worked hard over the years to define Appium best practices, we can tell you how you're doing in the areas of testsuite architecture, test robustness, and more.

Testsuite Architecturebuild

Just getting started with mobile automation? We can advise on the best way to set up your test framework in the language of your choice, or implement it ourselves.

Mobile Automation Strategylightbulb_outline

Just want a day of strategic advice and conversation? We can help you save months of wasted effort pursuing a suboptimal plan.

Speaking at Corporate Eventsmic

We are expert communicators and can deliver inspiring and informative messages on Appium, mobile automation, or a host of other topics.

Everything Elseall_inclusive

Don't see what you're looking for? If it's related to mobile automation or Appium, we can do it.
Interested to chat about what we can offer you? Contact us and we'll be in touch soon.
We know more about leveraging Appium for mobile testing than anyone else. That's because we've spent more time in Appium's codebase than anyone else. We're a group of mobile automation experts who will help you get started or get finished with your mobile app testing or CI.
The People of Cloud Grey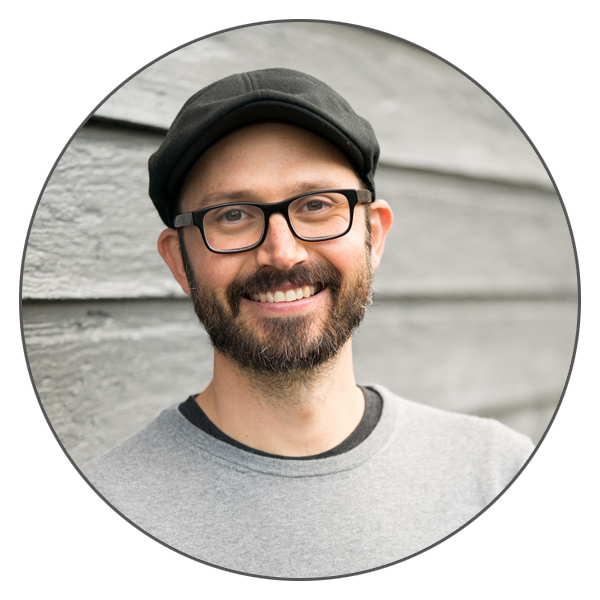 Jonathan Lipps
Principal
Jonathan has been making things out of code as long as he can remember. Jonathan is the architect and project lead for Appium. Before founding Cloud Grey, he was Director of Open Source at Sauce Labs. He has worked as a programmer in tech startups for over 15 years, but is also passionate about academic discussion.
Jonathan has master's degrees in philosophy and linguistics, from Stanford and Oxford respectively. Living in Vancouver, he's an avid rock climber, yogi, musician, and writer on topics he considers vital, like the relationship of technology to what it means to be human. You can visit his personal site at jlipps.com.
In the news or at the podium
Behind the name
Automation is a practice which, like the color grey, is full of nuance and precision. There are often no strictly correct or easy answers. Expert advice is often essential in picking the right tools, especially when it comes to the assortment of cloud providers. Cloud Grey brings this nuance and this experience with cutting-edge industry technology to bear on our clients' problems. Also, Cloud Grey's founder is from Vancouver, Canada, which can be a wonderfully cloudy and grey place much of the time!