Jonathan Lipps Joins HeadSpin as Director, Learning and Education Programs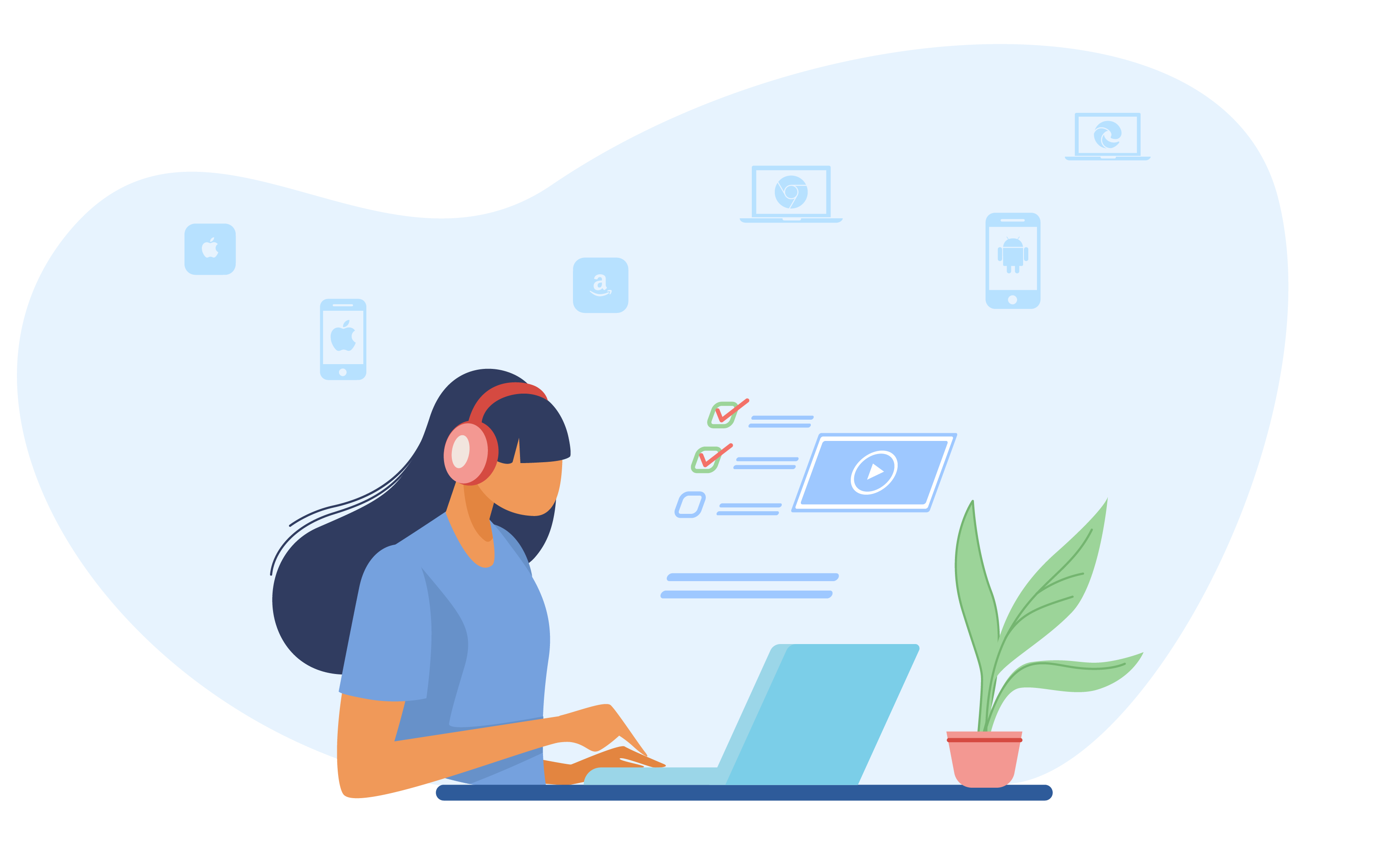 It was over two years ago now when I started Cloud Grey, my Appium and mobile testing-focused consulting firm. It's been an amazing few years, and I've learned a ton by working with all my various clients. One of my major efforts has involved increasing the amount and quality of Appium training and education. My weekly blog & newsletter Appium Pro has grown radically over this time period because, I think, it has been meeting a need.
The need for high-quality training
Increasingly, I've found that what my clients really need is solid training for their staff. For that reason, earlier this year I launched a series of public workshops designed to take attendees from basic knowledge of Appium to an advanced level. At the same time, the world of mobile testing has continued to expand. The types of testing we're responsible for is growing; performance, network, and visual testing are increasingly non-optional components of any test framework.
In my role as a consultant, I've been simultaneously inspired and frustrated. There is so much inspiration to be found in client work and training—so many ideas to make Appium better, for one. It can also be frustrating because so much of my time and energy is put into managing the consulting machinery. Every hour I spend doing expenses or reviewing legal documents is an hour that I can't spend on Appium, or even producing more training-related content. So many people have asked me to create online courses, but I simply don't have the time! I realized that if I wanted to adequately reach the testing world with the type of high-quality training materials I had in mind, I'd need to rely on the energy of a whole team, not just my own.
Making the best quality training ever--with the help of a team!
Observing all these things, and trying to pay attention to them, I decided to join up with HeadSpin as Director, Learning and Education Programs, to find a better way forward for me, for mobile testing, and for training in this space. HeadSpin is a company I've worked with for over two years. I've been an advisor to the company on their Appium support and other initiatives. What I realized over this time is that HeadSpin believes wholeheartedly in Appium's vision, and wants to push it forward with an energy I haven't found anywhere else. HeadSpin is also exploring new products and technologies in the mobile testing space at a really exciting pace.
In addition, HeadSpin believes strongly in high-quality Appium training. So, there was a natural opportunity for us to talk about working together, with the mission of producing the best mobile testing courses available (both online and in-person). Specifically, we care about training that helps learners make practical, high-quality contributions to their companies' app testing. These conversations with HeadSpin began a long time ago, but now, given the huge need all around the world for good online training due to the requirement for many of us to stay home and help fight COVID-19, it's time to turn these ideas into reality! Stay tuned for more news from me on this front soon—I've got some exciting ideas about how to make this training both high-quality and widely accessible.
A taste of what's to come
In the meantime, I'm happy to announce that today we're launching a sort of pre-release version of what we're calling the HeadSpin University, where we've packaged up some of the webinars and articles I've developed in conjunction with HeadSpin over the years. Check it out here, and make sure to sign up for more news as it's made available. In the next few weeks, for example, I'm going to take some of what I've developed for the Appium Pro Workshops and record it as a set of training videos, making it available for free to the community. We all need a little help with everything that's going on in the world, and this is one way I want to give back.
Appium Pro is here to stay
With this change of employment and mission for me, I welcome the opportunity to have a simpler focus, which will also allow me to be more active with the Appium maintainers, pushing forward projects like Appium 2.0 or the creation of new drivers. As a consultant, I didn't have too much time to help manage the Appium project with the other maintainers, and I've lamented my inability to contribute as much as I used to.
I understand that this decision to join HeadSpin might raise some questions about the future of Appium Pro, or indeed of its stance in the industry. For my part, I'll continue to publish Appium Pro, and to write about topics in exactly the same balanced and neutral way I did as an independent consultant. HeadSpin will continue to be the lead sponsor, of course, and I'll continue to choose topics I care about and write what I want. It's been a wonderful resource for the community and I hope it continues to grow as a valuable repository of all things Appium. Indeed, even the trainings I develop under the HeadSpin banner will exist for the purpose of giving everyone the best quality training possible, regardless of the cloud service they ultimately want to use, if any.
I'm very excited about what lies ahead, and how this partnership with HeadSpin will enable me to bring more focus and more value overall to the Appium community. Please don't hesitate to let me know what you're hoping this new development will bring, too!